Hurricane Preparedness: Are You Ready?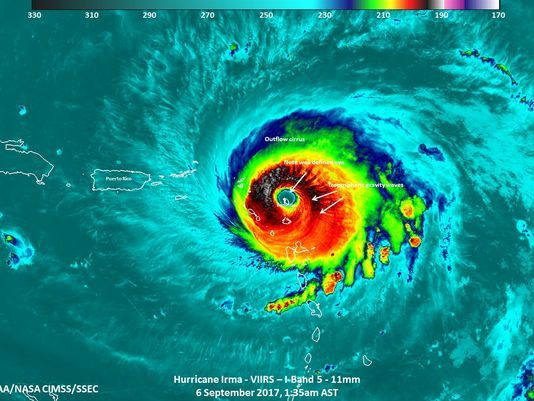 Durham County Cooperative Extension suggests that all residents stay alert and informed about the latest progress of Hurricane Irma. At the very least, NC will experience some significant inclement weather in the next week. Here are a few resources we can recommend to aid in your preparations.
Review this detailed fact sheet from NC Cooperative Extension with step-by-step tips and guidelines to get ready for the storm:
https://content.ces.ncsu.edu/hurricane-preparedness
We also recommend staying in touch with NC's Ready NC system for alerts and important information. You can read more about Ready NC and download the app here:
https://readync.org/EN/index.html
There are numerous weather resources, but one of the most detailed and reliable sources is from the National Hurricane Center with the National Oceanic and Atmospheric Administration (NOAAA):
http://www.nhc.noaa.gov/
Be prepared and stay safe!