2020 NC Farm School Information Session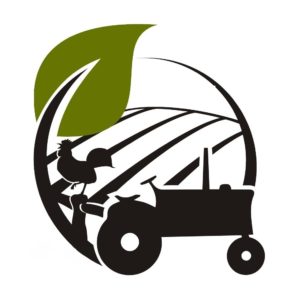 NC Farm School business training will be coming back to the Northern Piedmont January 2020. Please join us for an information session to learn more about the training and resources available to early farmers through NC Farm School, and to get to know some of the NC State University and N.C. Cooperative Extension faculty and staff that will be leading the Northern Piedmont class.
Date: Tuesday, November 12, 2019
Time: 6:30–7:30 p.m.
Where:  N.C. Cooperative Extension, Durham County Center
721 Foster St. Durham, NC
Questions? Email ashley_troth@ncsu.edu
To RSVP for the Information Session,  please fill out this RSVP form.
To apply for the NC Farm School or to learn more, please visit our website.
We hope to see you soon!